Out Of This World
chiropractic care

About Us
CHIROPRACTOR Peoria IL
At Longevity Health and Wellness, we believe everyone deserves the chance to just FEEL BETTER and STAY BETTER. Our Peoria IL chiropractor is here to help you realize your full potential, live a healthier, pain free life, and do normal activities without hesitation.
Health Starts At Birth
Longevity Health and Wellness
Health starts at birth, so we encourage families, from newborn on, to join in a healthy lifestyle change TOGETHER. Afterall, preventative care now, leads to pain free and healthy adults later.
Dr. Long is a Peoria/Dunlap native and is excited and honored to serve her community.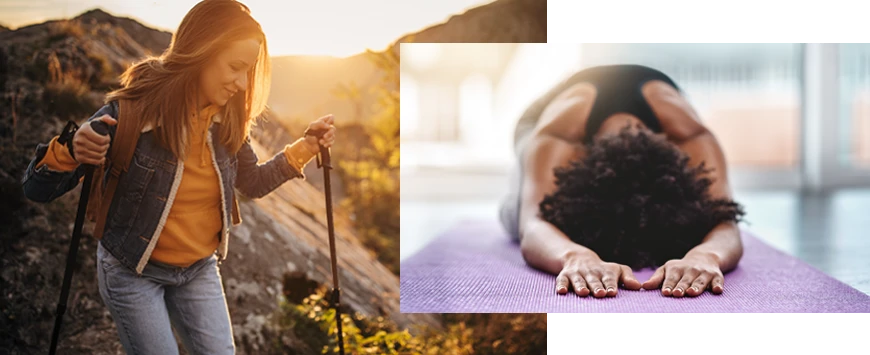 Our Services
How Can Chiropractic Care Help You?
Chiropractic care for the entire family starting from birth
Digital x-ray on-site
Active therapies
Rehabilitation Services ​
Pain Relief
Extremity pain relief and rehab: shoulders, ribs, hips, elbows, wrists, fingers, knees, and ankles
Nutrition Counseling
Women's Health Services including pregnancy care and post-partum care.
History
The History Of Chiropractic Care
The word "Chiropractic" is derived from the Greek words "cheir" (hand) and "praktos" (done) combined to mean "done by hand." It was chosen by the developer of chiropractic care, Daniel David Palmer. In 1895, D.D. Palmer performed a chiropractic adjustment on a partially deaf janitor, Harvey Lillard, who later reported that his hearing had improved due to the change.
D.D. Palmer opened the first chiropractic school two years later, and in the century since, chiropractic professionals have used spinal adjustments to help people prevent and cope with back pain, carpal tunnel, muscle strain, headaches and migraines, and a variety of other physical ailments. Millions of people benefit from the work of Dr. Palmer today.
Ready To Learn More?
Contact Our Clinic Today
Dr. Long can help you today! The more you understand your body and how it works and functions, the better prepared you'll be to take care of yourself, to achieve a pain free life, and maintain health!
We are excited to meet you. Our goal is to help you achieve your goals, get you out of pain, moving better, and feeling better!
Affordable, quality Chiropractic care for the entire family.
Most insurance plans are accepted but not necessary.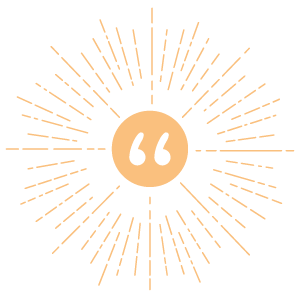 Monday: 8:45am - 5:30pm
Tuesday: 8:45am - 5:30pm
Wednesday: 8:45am - 5:30pm
Thursday: 8:45am - 5:30pm
Friday: 11:30am - 4:00pm
Saturday: By Appointment
Sunday: Closed
COPYRIGHT © 2023 INCEPTION ONLINE MARKETING